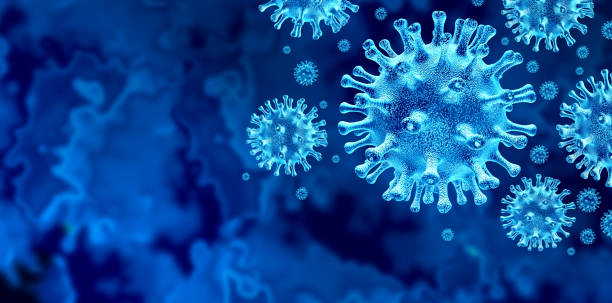 O OPJ elaborou o quinto relatório nacional sobre as implicações da pandemia de COVID-19 nos direitos fundamentais, no âmbito do protocolo celebrado com a Agência dos Direitos Fundamentais da União Europeia (FRA) para integrar a rede FRANET.
O quinto relatório "Pandemia de coronavírus na UE – implicações nos direitos fundamentais" da FRA analisa algumas das medidas que os Estados-Membros da UE adotaram, entre setembro e outubro de 2020, com a preocupação de controlar a propagação da pandemia de COVID-19, destacando o impacto que essas medidas podem ter nos direitos fundamentais.
National report
FRA report
---
All national reports on the fundamental rights implications of the COVID-19 pandemic elaborated by the OPJ under the contact with the FRA are available at Projects Concluded.
Projects Concluded